Completely Free
There are no fees, no minimums, no deposits and absolutely no shipping costs.
Fast, Easy Fundraising
Manage all aspects of your fundraiser with the push of a button. No paper forms, no loose change and no distributing product.
Sell Things People Actually Want
Stop pushing popcorn, mints and calendars. When you fundraise with us, friends and family can shop $50 Restaurant.com eGift Cards for $20.
Sell Dining Deals Nationwide
Restaurant.com is the nation's largest dining deals site, offering more than 50,000 deals at thousands of restaurants nationwide. We're also a marketing program for restaurants, a trusted partner for many businesses and a source of extra income for our Independent Consultants. Our programs are designed to help local communities thrive through a 360-degree approach that benefits diners, restaurants and small businesses.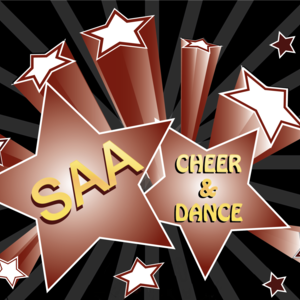 The Restaurant.com fundraiser was the easiest way to earn funds for our cheer squad.  Everything is done online.  The fundraiser just sends the link to friends and family.  The rest is done by the site. We exceeded our goal to raise $500 and couldn't be happier.  Very easy and quick.  We received the check within 3 weeks of the fundraiser ending!

We Work Best For
Sports Teams, Athletes, & Associations
Raise money for registration and tournament fees, travel, facilities, coaching, special training, events, and apparel.
School & Education
Raise money for field trips, graduation celebrations, enrichment programming, special events, supplies, and equipment.
Communities & Neighborhoods
Raise money for a church, a community center, local services, to improve a park, a special event, a local non-profit or cause.
Try It Now! It's Easy to Setup and Get Started.
Start a fundraiser in under 60 seconds.
Invite friends and family to shop online.
Earn cash back on every purchase.
Get Started
Learn more